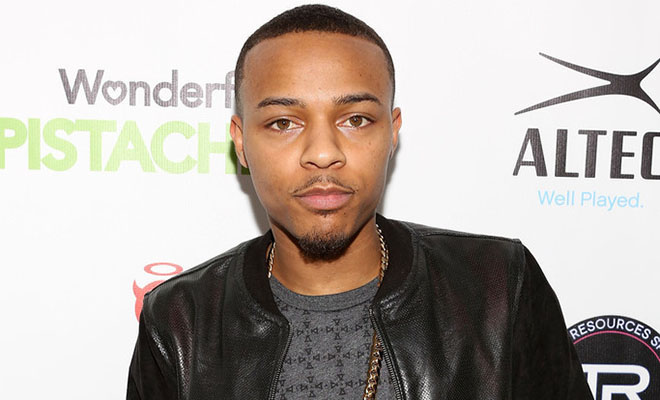 Bow Wow is changing his name because he finally realized that being a grown man named "Bow Wow" just isn't going to cut it any longer.
The 27 year-old rapper/actor announced on Instagram that after this year's BET Awards he will be going by his birth name Shad Moss.
"After BET awards i will no longer go by Bow Wow! Im going by my real name 'Shad Moss.' We made a lot of history as Bow Bow, now it's time for the next chapter and challenge."
Bow, who 12 years ago dropped the "Lil" from his name, went on to explain that his old name no longer fits who he is today:
"Bow wow does not fit who i am today. I'm a father, business man, TV host, Actor, and rapper! Time for MR Moss to take over."
For those who don't already know, the BET Awards will air June 29th. After that you can say goodbye to Bow Wow and hello to Shad Moss!
We don't blame the guy for the name change though. Even Diddy had to change his name from Puff Daddy. It happens…
Be the first to receive breaking news alerts and more stories like this by subscribing to our mailing list.