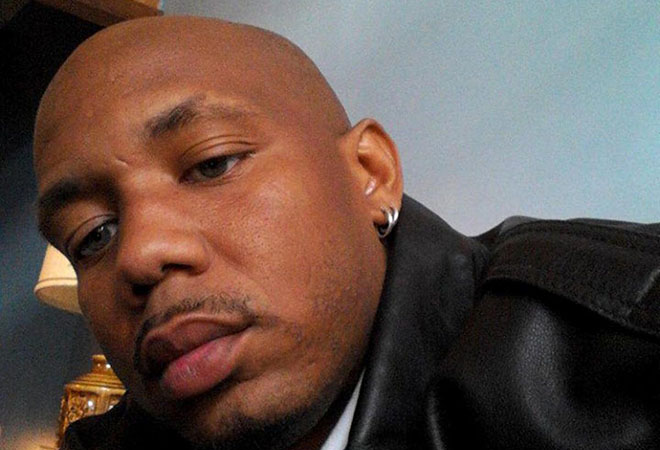 The Wu-Tang Clan affiliated rapper who cut off his own penis and jumped off a second story balcony in an apparent suicide attempt is currently recovering in the hospital, and although TMZ reports that 40-year-old Andre Johnson is in stable condition, doctors were sadly unable to reattach his severed member.
There is no official word yet on what may have lead to Johnson acting out in such a manner, but the people who were with him at the time said that they weren't doing any drugs that would have caused him to act the way he did. They believe he may have mental issues.
Andre Johnson — who raps under the name Christ Bearer — is a member of the rap duo Northstar, which was discovered by Wu-Tang clan member the RZA outside an L.A. radio station in 1998. Johnson is also affiliated with other groups related to Wu-Tang, including the West Coast Killa Beez.
According to USA Today, initial reports on the incident claimed Johnson was "associated" with Wu-Tang Clan, however a publicist for the group said Johnson is actually with Northstar, and he's not in Wu-Tang, nor is he directly affiliated with the legendary Hip Hop collective.
But Wikipedia lists Northstar — a Hip Hop group from Long Beach, California — as a WTC affiliate, so who knows what to believe?
Be the first to receive breaking news alerts and more stories like this by subscribing to our mailing list.