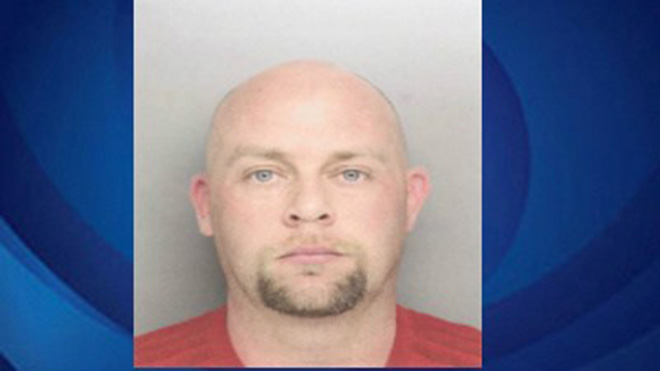 A high school teacher from Greenville, South Carolina has been placed on administrative leave as of Saturday morning after he was was busted in an undercover prostitution sting.
According to Lieutenant Ty Miller of the Greenville County Sheriff's Office, Jamie Mathew Crisp was arrested and charged with misdemeanor solicitation of prostitution Friday (Jan 3) after arranging a meeting at an undisclosed location, clearly intending to exchange money for sex.
Miller said police were tipped off after Crisp — who is both a teacher and football coach at J.L. Mann High School — contacted an undercover deputy through the Internet. If convicted, he could face up to 30 days in jail and a $200 fine.
While a spokesperson for the Greenville County School District refused to confirm whether Mr. Jamie Crisp is employed with them, his official webpage says that he has been an employee of GCSD since 2006, and "Coach Crisp" is currently listed on JL Mann's website as a "Social Studies" teacher.
Crisp's webpage also states that "he has taught US History Honors, AP US History, US History CP, and Speech and Debate 1. At other schools, he has taught Strategies for Success (High School 101), World Geography, Global Studies 1, Psychology, Law Education, and Sociology."
Maybe when (or if) Coach Crisp comes back from his "leave of absence," he can teach his students how using websites like Backpage.com to look for sex is bad for you.
Be the first to receive breaking news alerts and more stories like this by subscribing to our mailing list.