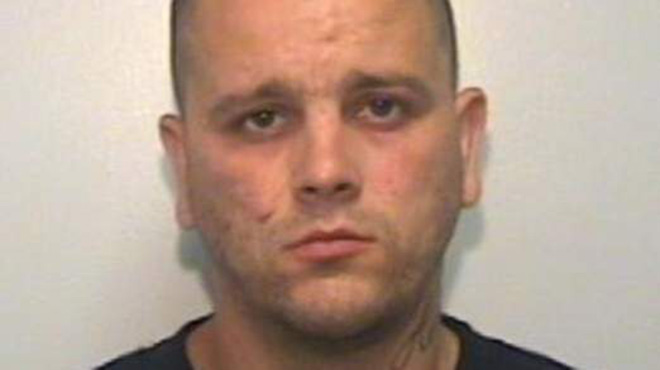 According to reports from the UK, 27-year-old Richard Thomas, a convicted rapist, collapsed when he was informed by police that the woman he sexually assaulted was HIV positive.
Karma is a bitch, right?
The man reportedly broke into his victim's home in Manchester, and after finding the unidentified woman (whom he reportedly knew) asleep, Thomas took advantage of her, and she awoke to find him raping her from behind.
"She froze and no words were exchanged. He pulled up his shorts and left," prosecutor Harry Pepper said in court, according to Britain's Sky News. "He was arrested and interviewed and said he had been drinking heavily, taken cocaine and ecstasy and could not recall the incident."
While Thomas still can't recall the attack, when told about it, he said that the woman "would not lie, she tells the truth. If she says I have done it, I have done it."
The judge presiding over the case ended up sentencing Thomas to five years and four months in prison, and he was also ordered to register as a sex offender.
But before his sentencing, police told Thomas that the woman he raped had tested positive for HIV, which caused him to collapse "from shock," and he asked to be taken to the hospital for testing, the results of which he'll find out on Friday.
Thomas told authorities he knew the woman was sick, but didn't know she had HIV.
Ironically, Thomas' own lawyer had this to say about the case:
"It is his own fault, if he had not committed this offense he would not have placed himself in this position."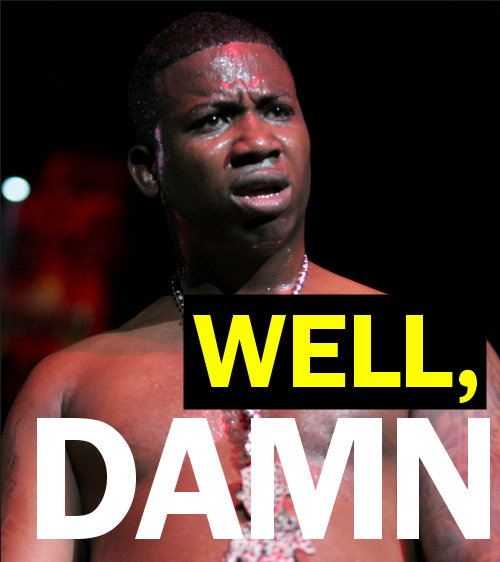 Be the first to receive breaking news alerts and more stories like this by subscribing to our mailing list.