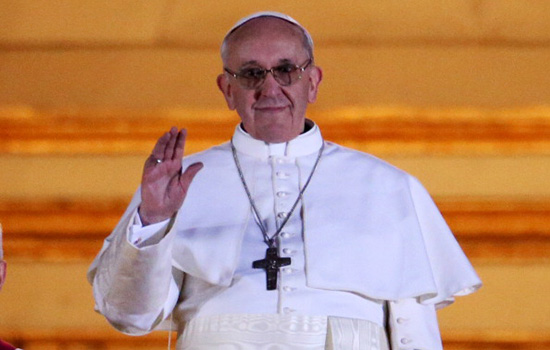 Now that the white smoke has cleared, we're all privy to the biggest news to shake the Catholic Church since the molestation scandals rocked the Vatican in the past decade: A new pope has been named.
His name is Jorge Mario Bergoglio and he's the archbishop of Bueno Aires in Argentina, according to the New York Times.
Bergoglio, the 266th pontiff, will adopt the title of "Pope Francis." He's the first non-European pope and the first pope elected from Latin America. Of course, you can only consider him non-European by birth, because by heritage, he is of Italian descent.
And in that regard, it's not much of a breakthrough at all. It's more like the status quo with slightly different packaging.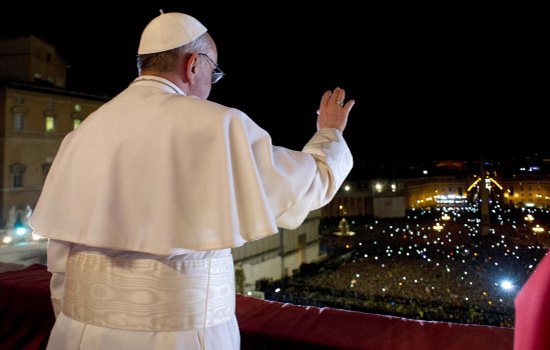 Many had hoped that the Catholic Church would be bold and take Pope Benedict's resignation as an opportunity to elect a black pope.
Cardinal Peter Turkson of Ghana and Cardinal Francis Arinze of Nigeria were front-runners as far as black contenders go, but it looks like the world will have to wait a little while longer for its first black pope.
Then again, Pope Francis is 76 years old. I hate to predict death on anyone, but at that age, you can't help but wonder how long Francis' papacy will last anyway.
Oh well. Long live old, white men in power!
Be the first to receive breaking news alerts and more stories like this by subscribing to our mailing list.