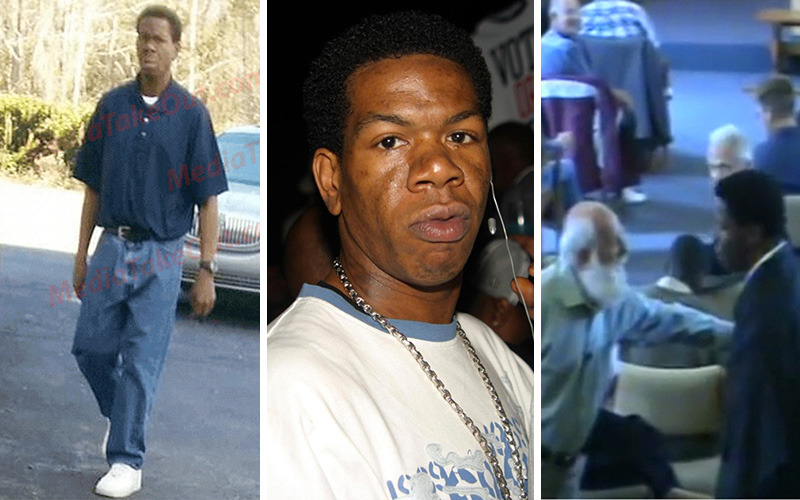 Former Bad Boy rapper Craig Mack died of heart failure on Monday (Mar. 12) at a hospital near his home in Walterboro, S.C. and now fans are wondering whether the religious cult he was a part of that allegedly bans medical care had something to do with it.
Mack found fame on Diddy's Bad Boy label in the mid-1990's and gave the label its first hit with his single "Flava In Ya Ear." His first album, Project: Funk Da World, went on to go gold, however, his early success with Bad Boy was overshadowed when the Notorious B.I.G. joined the label's roster and dropped his debut album Ready to Die.
Mack ended up splitting with Bad Boy after his first album and released his second album Operation: Get Down in 1997. The album, however, failed to produce a hit single and his career went downhill from there. Mack disappeared from the Hip Hop world for nearly a decade following the failed album and wasn't seen until he made a random appearance in Diddy's music video for his 2002 single "I Need a Girl (Part One)."
In 2016, the rapper resurfaced in a Youtube video giving a testimony at a church in Walterboro, S.C. In the video titled "Craig Mack Testimony," Mack raps about living a life of sin before devoting his life to the Lord at Overcomer Ministry. He also rapped about moving his family from New York to South Carolina so that he could be a full-time member of the church.
The church's leader Ralph Gordon Stair (a.k.a. R.G. Stair) preached after Craig's rap about him being found by God.
"Craig Mack did not find the Lord. He wasn't even looking for him," Stair said in the video. "He found what he was looking for: fame, women, money, pleasure. He found it all and when he found it, he found he was lost. He found he was lost because the Lord found him. The Lord found Craig Mack. Craig Mack didn't find the Lord. The Lord found him."
In another video, Stair is seen asking Mack "What did you do when you was in the world?"
Mack responds, "Wickedness."
Stair says, "And what are you doing now?"
"Righteousness!" Mack fires back before waving his hands and jumping up and down.
Stair also refers to Mack as a "boy" in the video and tells him he's no longer a slave and now a servant of the Lord.
Many of Craig's fans found the video to be shocking and disturbing, to say the least, but it wasn't until his death on Monday that reports came out claiming that the ministry may be responsible for Craig's death.
Overcomer Ministry is said to be a religious cult that requires its members to live on the church's land and to give all their "worldly goods and monies to the Lord." The members are also prevented by Stair from seeking medical attention by doctors.
Pastor R.G. Stair's wife Teresa said in a 2002 interview, "Medical doctors—it's almost like a—they call it a practice. They practice on your body, a medical practice. We believe the Bible that Jesus Christ died for our sins, and he received stripes on His back for our healing. We believe that. We believe he's our healer. The Bible talks about gifts of healing. We don't think medical doctors are included in those gifts of healing." She added, "If medical doctors healed everybody, nobody would be dying in the hospitals."
A brochure for the church reads, "We live in community homes of mobile trailers for each family or accommodations for brothers or sisters with common baths and common eating, all seeking to live together in love for God and each other. We go nowhere, no shopping or trips to see what have you. Your life will be here on the farm until Jesus comes."
All of this may have played a role in Mack's death, and according to one of his close friends, Alvin Toney, he was very sick around the time of his death.
You can see how frail and sickly Mack looked in his last photo below (via Media Take Out):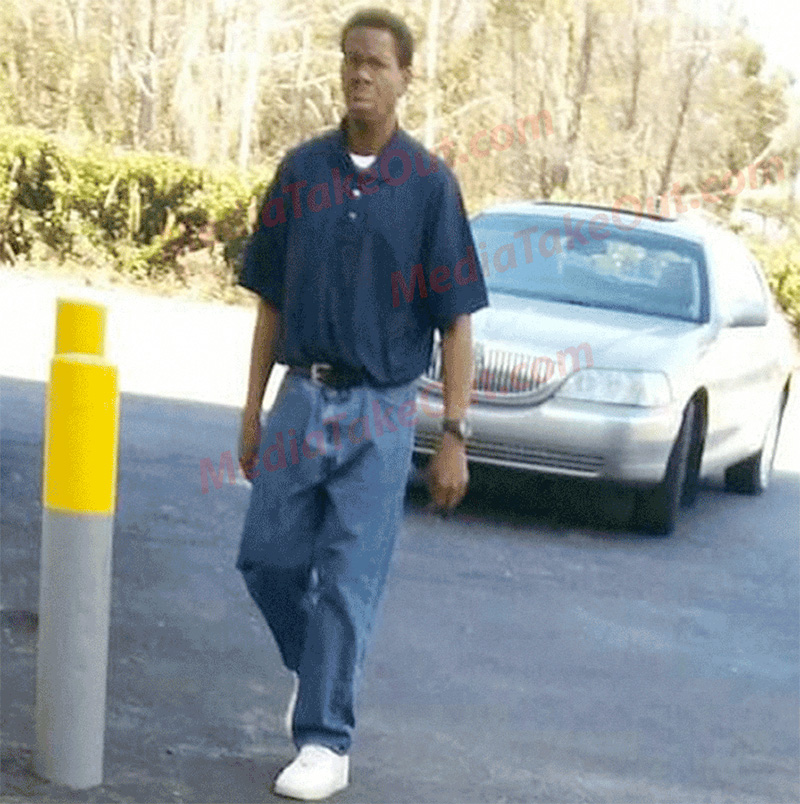 "He was prepared for whatever comes, to go home to the Lord," Toney said. "He was prepared to do that. He wasn't scared. He was ready."
Toney also said that Mack was shooting a documentary weeks before he died about his decision to give up fame for his religion.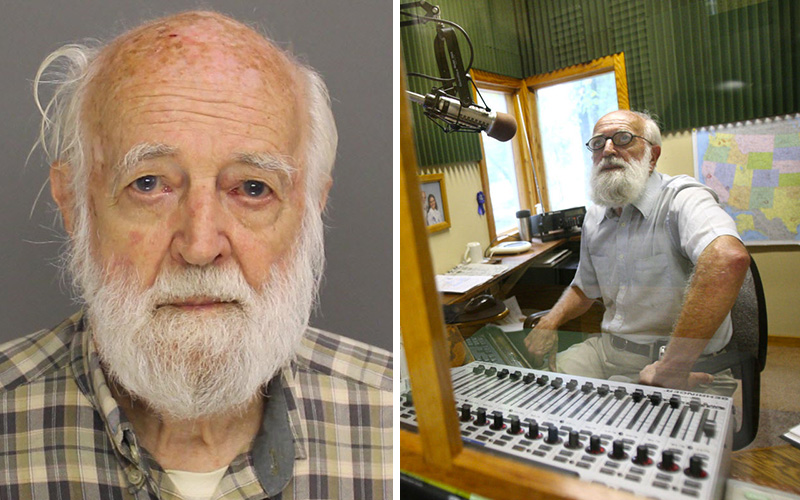 There are other rumors that Mack may have been killed because he was supposed to testify against Stair in his criminal case. Stair was arrested in December of 2017 and hit with charges of assault with intent to commit first-degree criminal sexual conduct, third-degree criminal sexual conduct with a minor, kidnapping, first-degree burglary, second-degree burglary and three counts of criminal sexual conduct. Stair's bond was set at $750,000 in his first court appearance last month.
Stair's arrest came after he posted a video of him inappropriately groping a 12-year-old girl's breast during a worship service. "I'm gonna touch them things till nobody else can touch them," he said in the video.
In another video on YouTube, a 16-year-old girl accuses Stair of molesting her over the course of five months, The Post and Courier reports.
In 2002, he was arrested on two counts of second-degree criminal sexual conduct after two women alleged he raped them on numerous occasions. He pleaded guilty to two lesser counts of misdemeanor assault and battery and was sentenced to time served.
Mack's death may have been simply from bad health, but his association with the Overcomer Ministry doesn't stop us from wondering if they had any involvement.
Be the first to receive breaking news alerts and more stories like this by subscribing to our mailing list.