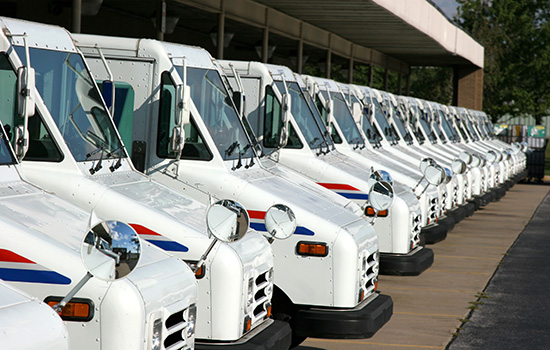 The United States Postal Service, or USPS, announced this week that Saturday mail delivery will end this August, in an effort to cut costs following a nearly $16 billion loss of profits in 2012. It is expected that phasing out mail delivery on Saturdays will save at least $2 billion annually.
The U.S. Postal service has been delivering mail six days a week, Monday through Saturday, since 1863. But come this August, for the first time in almost 200 years, you will not receive any mail — such as letters, magazines and basically anything that fits inside of an envelope — on the weekend.
This change will not effect packages, as they will still come to your door every day of the week, with the exception of Sundays, of course.
According to an article from the Associated Press, officials say package delivery has increased by at least 14 percent since 2010, while the delivery of letters and other mail has plummeted … thanks to the ease of typing up an e-mail and hitting the "send" button, rather than writing a letter by hand, filling out an envelope, buying a stamp, and dropping it in a mailbox.
The increase of package delivery, however, is attributed to the recent rise in online shopping. So the Internet has basically killed mail delivery, but it is also helping increase package & parcel delivery.
"Things change," Postmaster General Patrick R. Donahoe said.
Be the first to receive breaking news alerts and more stories like this by subscribing to our mailing list.