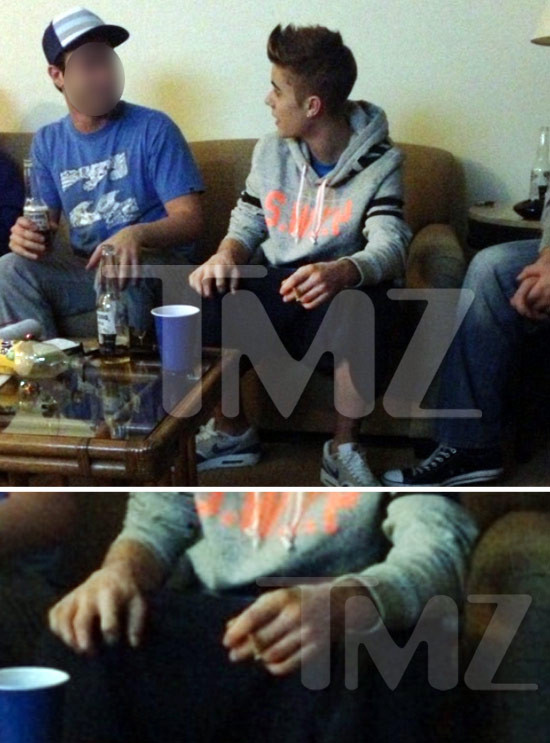 Justin Bieber had a pretty rough week. He and Selena Gomez broke up again, and a paparazzo was killed trying to take pictures of him. So to ease his mind, instead of turning to a pack of cigarettes or a bottle of liquor … the 18-year-old singer fired up a blunt and smoked some pot.
So Justin Bieber does weed. Big friggin' deal!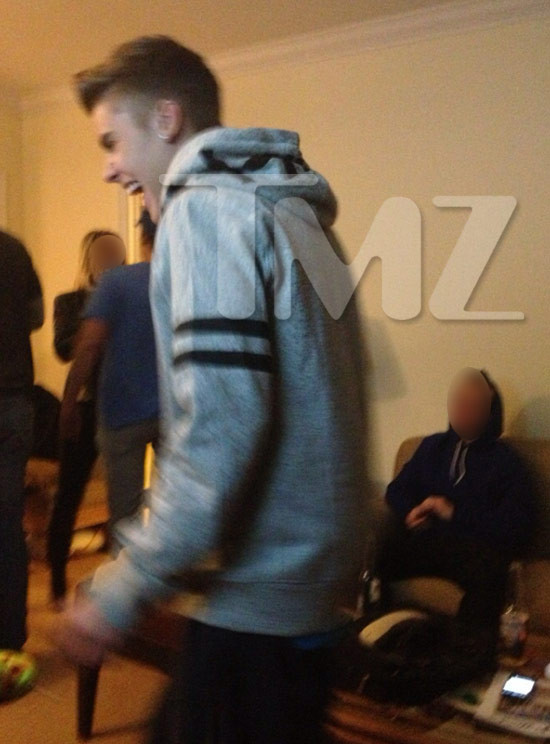 According to TMZ, the smoking session went down at a "big party" inside a Newport Beach hotel room. Also at the party was 19-year-old Young Money rapper (and Bieber's BFF) Lil Twist, the same guy who was driving Justin's Ferrari when the paparazzo was run over.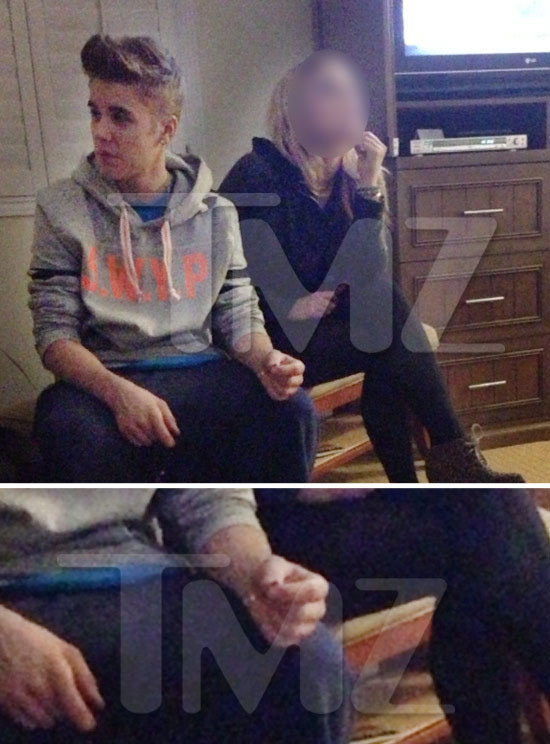 TMZ reported that Twist and his brother rolled up all the blunts and smoked everyone up. "And there was a LOT of pot smoke," the website noted, providing a few pics to back their story up.
As for talking points — sources tell us Bieber was chatting it up about how tired he was because he'd been staying up late recently. Shockingly, we're told the conversation eventually turned to late night fast food … and where they could get it.
Which means everyone most likely ended up at Taco Bell.
But the reason everyone is making such a big fuss over the Biebs smokin pot is because Justin's team said that the photographer who was killed lied about seeing Justin smoking weed earlier that day.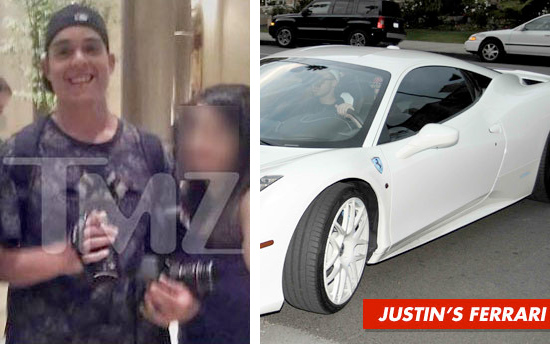 According to the agency where the man worked, he had revealed to them that he was following a HUGE story after spotting the singer smoking marijuana in his Ferrari.
However, well-connected sources told TMZ that the photog — identified as Chris Guerra — stalked and harassed the Biebs, and basically lied about the whole pot smoking thing.
The sources say multiple witnesses will say the only time Justin left the Four Seasons on New Year's Day was to go to Roscoe's Chicken and Waffles in Hollywood for lunch, and there was never a pipe in sight.
Also:
Sources connected to Justin and Selena say the photog was lying when he told the friend he saw a car belonging to Selena Gomez on the Four Seasons property.
Because Selena wasn't even in Los Angeles. Apparently, on December 30th while they were in Mexico for New Year's Eve, Selena and Justin had a huge "blow-out argument" and broke up.
Selena left Mexico that very same day, and Justin flew to L.A. on the 31st. The two of them hadn't even seen each other at the time, and she was never at the Four Seasons, like the paparazzo reportedly told his friend.
After the photos of him smoking weed surfaced, Justin hit Twitter with this "sorry, but not really" unapology:
another year. another year to be doubted. another year to work hard and prove them wrong. another year we are coming out of the gate strong

— Justin Bieber (@justinbieber) January 4, 2013
everyday growing and learning. trying to be better. u get knocked down, u get up. — Justin Bieber (@justinbieber) January 5, 2013
i see all of u. i hear all of u. i never want to let any of you down. i love u. and..thank u. #beliebers — Justin Bieber (@justinbieber) January 5, 2013
like i said…2013…new challenges. new doubters…Im ready. We are ready. see u all tomorrow and everyday after that. #BELIEVEtour

— Justin Bieber (@justinbieber) January 5, 2013
As for the photos, Us Weekly reports that his team is pretty pissed about them, and are trying to find out who took them and sent them to TMZ.
But is it really a big deal (or news, for that matter) that Justin Bieber does a little weed?
Pics: TMZ
Be the first to receive breaking news alerts and more stories like this by subscribing to our mailing list.