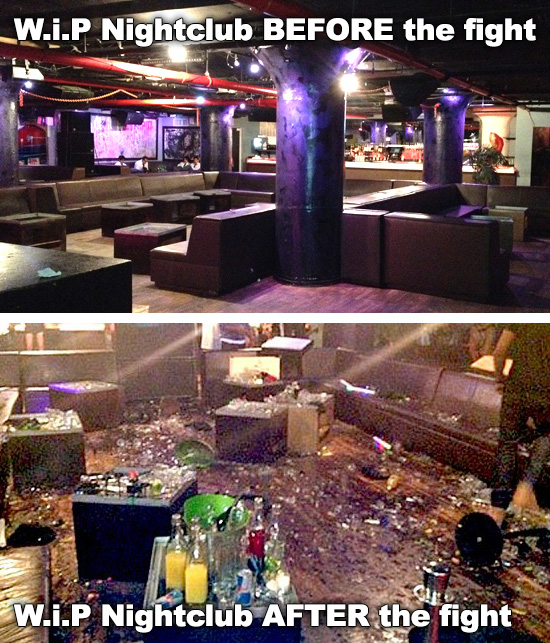 The nightclub where the highly publicized "brawl" between Chris Brown and Drake went down has reportedly been closed indefinitely.
Both W.i.P. and Greenhouse nightclubs, which are jointly owned in the SoHo area of Manhattan and are located in the same building (on two separate floors), were shut by down the NYPD Saturday night (Jun 16).
So was the closure of both venues the result of Breezy and Drizzy's fight?
Yes … but not directly.
Previously violations had been reported before the nightclub brawl … and after the incident, the NYPD was able to examine the violations (unrelated to the fight) much more closely.
Details on exactly why the clubs were shut down is scarce, but an NYPD spokesman said that W.i.P and Greenhouse were "closed as a result of several violations in a stipulation agreement that was made by the owners and the N.Y.P.D.""
Reps for the Manhattan hotspots say that the venues are just temporarily, NOT permanently, closed.
Additionally, Jonathan Cantor, who manages the clubs, was arrested on two outstanding warrants after police responded to several noise complaints. Police haven't revealed what the outstanding warrants were for.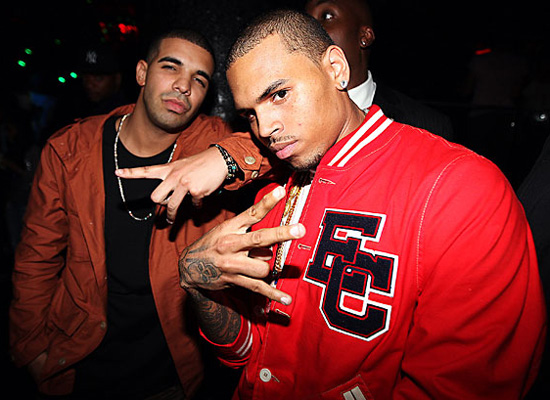 Just in case you haven't heard (where the hell have you been?) … Chris Brown and Drake were allegedly involved in a brutal, bottle-tossing nightclub brawl early Thursday morning that injured SEVERAL people, including a couple of innocent by-standers –NBA player Tony Parker and model Ingrid Gutierra, who were both partying with Brown.
An Australian tourist named Hollie C. and another girl named Lucy Pavlovsky also sustained injuries during the fracas, and had to be stiched up at the hospital. (The latter had to get 12 stitches!)
Since the unfortunate event, Chris is said to have cooperated with police while Drake has maintained his innocence.
Be the first to receive breaking news alerts and more stories like this by subscribing to our mailing list.