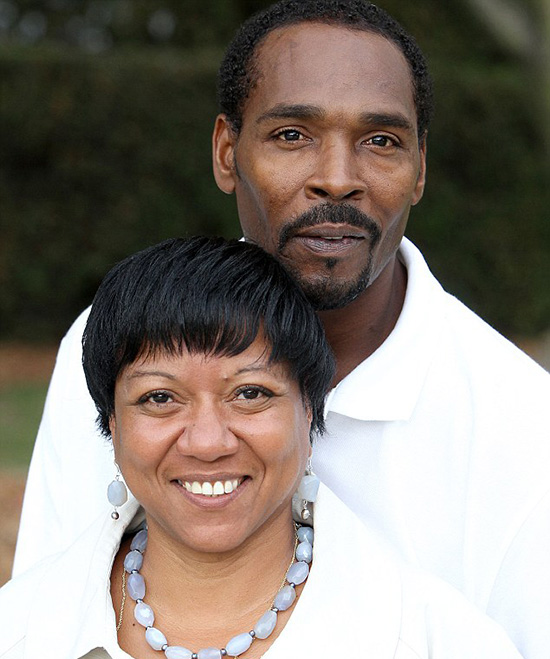 Two of Rodney King's closest friends are NOT buying his fiancee's death story, and TMZ reports that they have gone to police to voice their suspicions.
Friends of King say that his fiancee Cynthia Kelley told them that King had been at home all day drinking, and he also smoked marijuana at some point before she went to bed at around 2 AM PT.
The last time Kelley says she saw King alive was at around 5 AM, when she woke up to hear him screaming in their backyard and banging on the glass (naked). She says she called out to him, "What's wrong Rodney?"
Kelley claims when she went to grab the phone, she heard a big splash. She went to the backyard, and that's when she found Rodney at the bottom of the pool, and she says she immediately called police.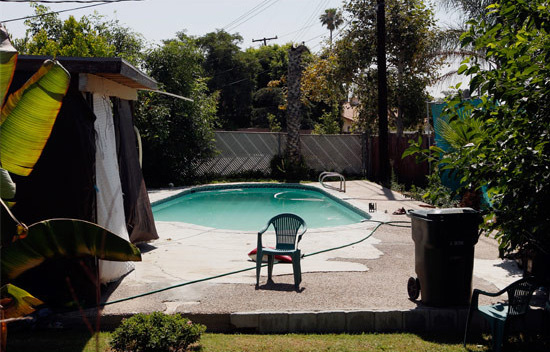 When paramedics arrived, they attempted to revive King, but they were unsuccessful. He was pronounced dead at a nearby hospital about a little after 6 AM.
But Cynthia Kelley's story of Rodney King "falling in the pool" sounds like a chopped and screwed account of what really happened, and his friends think so too … because when she told them the story multiple times, it changed a little bit each time, leading them to believe that she is hiding something.
The two friends suspicious of Kelley's story have spoken to a police detective, who took down their story and information, and told them that he would be in touch.
So far, the Rialto PD haven't discovered any signs of foul play, but as was reported yesterday, they will be conducted a drowning investigation, and at some point will perform an autopsy. Toxicology reports from the autopsy will take at least 4 – 6 weeks to complete.
In addition to his fiancee, King is survived by two ex-wives and three children.
[TMZ]
Do you think Rodney King's fiancee is lying about how she "found him" dead at the bottom of their pool?
Be the first to receive breaking news alerts and more stories like this by subscribing to our mailing list.