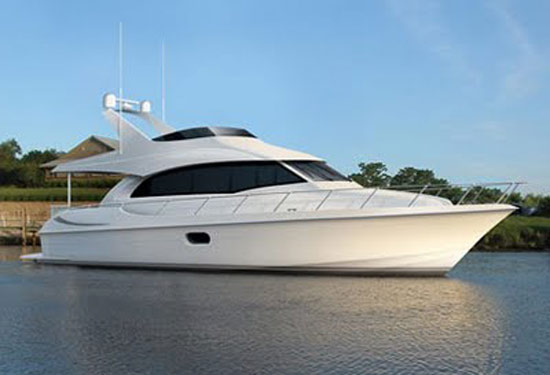 A New Zealand woman almost died recently when she got her hand cut-off while having sex on a yacht. (She must have really been gettin it in!)
A British holidaymaker is being sought by police after a girl almost died when her hand was severed as they had sex on a bathroom sink.

Police in Hvar, Croatia, said the hand basin broke and a jagged edge sliced through flesh and bone leaving the girl's left hand hanging on by a shred of skin.

The couple are understood to have met in Croatia and ended up on a yacht called Vaska in Palmizana Marina on the Adriatic island of Pakleni Otoci.

The girl, identified only as Amy R, 28, from New Zealand, had her hand reattached during a six-hour operation by surgeons in Split.

Kraljevic Gudelj, police spokesman, said: 'It appears they were engaged in a passionate act in the bathroom where at some stage the sink broke – leaving a jagged edge that severed the woman's hand when she fell to the floor.

'The woman almost died, and was only saved after she was airlifted to hospital where doctors managed to reattach the severed limb.

'It had been left attached by a small amount of skin.

'We believe it was probably an accident but the British man has fled and the New Zealand girl is understandably hard to speak to at the moment.

'We want to track him down to find out his side of the story.'

The girl is thought to have been transferred to a second yacht, the Anete, to come ashore after she was injured.

Split hospital surgeon Zdravko Roje said: 'All the nerves were cut through, but we are cautiously optimistic that we have not only saved the hand – but also that we have restored all the function including feeling and movement.'

The islets of Pakleni Otoci and the nearby island of Hvar are a popular haunt for world celebrities.

Gwyneth Paltrow, Bernie Ecclestone, Prince Albert of Monaco, Roman Abramovich and Princess Carolina of Monaco have spent holidays there.
This would make us never want to have sex again……
Be the first to receive breaking news alerts and more stories like this by subscribing to our mailing list.