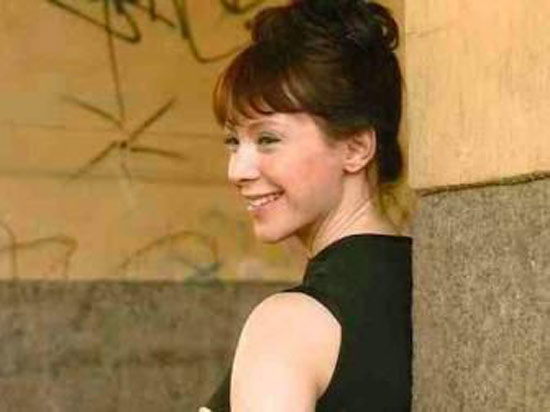 Even Google can't stop a stripper from getting in…
Read more below:
Vera Svechina, an amateur filmmaker and former stripper from Russia, followed a blind Google employee into the company's headquarters to drop off a Russian book and a non-threatening note to Sergey Brin and Larry Page. Google security reported the trespass, but so far has not pressed charges.

According to Business Insider, this wasn't the first time Svechina focused on Google. Almost a year ago, she reported to police a crime against Google, accusing the search company of sending messages to her brain, telling her to kill herself. She also believes that Google's co-founders killed her father.

Svechina also has the label of being a stalker. Facebook gaming company Zynga CEO and founder Mark Pincus has filed a restraining order against Svechina after she visited his home and expressed Pincus's children are "ugly babies" and that "I wish them all the worst." Svechina claimed that Zynga was her Russian family's idea.
We're glad the stripper wasn't a terrorist or some total nutcase trying to blow the company's headquarters up. (or worse!) Great job with security Google …. NOT!
Be the first to receive breaking news alerts and more stories like this by subscribing to our mailing list.