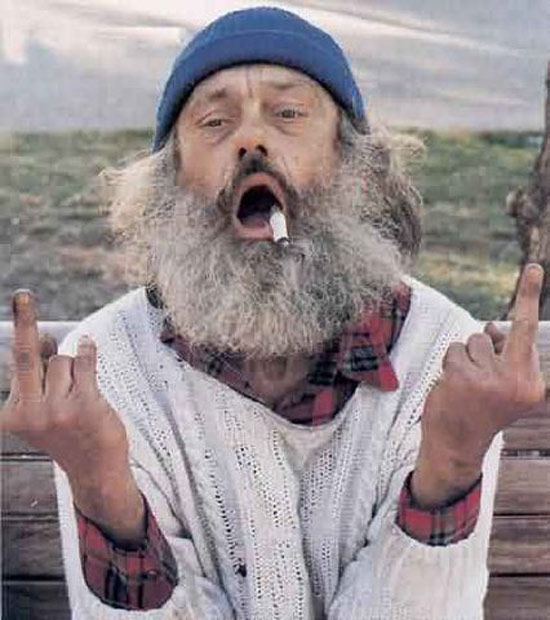 WOW…….We didn't even know stuff like this was possible!!!
Read the story below:
A homeless man went to court and was arrested on Friday, but the notable part of the story is what he had hidden in his rectum as he stood before the judge. The judge sent Neil Lansing to jail, where corrections deputies conducting a routine search in a cellblock found part of a condom sticking out of his rectum, the sheriff's office said.

According to sheriff's officials, the condom contained: 17 round blue pills, one cigarette, six matches, one flint, one empty syringe with an eraser over the needle, one lip balm container, one additional unused condom, a receipt from CVS pharmacy and a paper coupon. Lansing, 33, now faces charges he possessed a drug and a tobacco product inside the Sarasota County jail.

He is being held there without bail.
Now that's just plain nasty….
Your thoughts?
Be the first to receive breaking news alerts and more stories like this by subscribing to our mailing list.