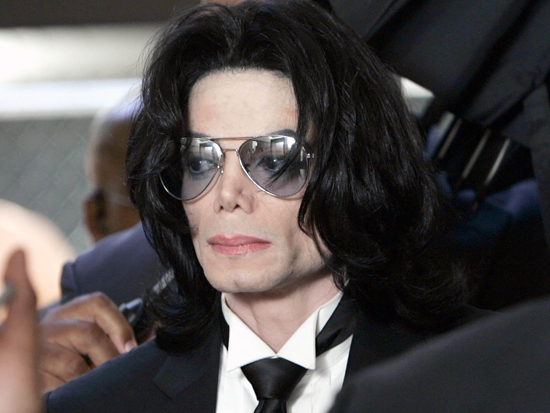 A while back, you guys might remember that we published a story on Michael Jackson's case of vitiligo and displayed proof of his condition. Well it appears that we were right on the money! Details have been released on Michael Jackson's autopsy making it very clear that he did suffer from a case of vitiligo:
Following the involuntary manslaughter charge pressed against Dr. Conrad Murray, the full results of Michael Jackson's autopsy have been revealed. The autopsy confirms what many have doubted for years, that Michael Jackson really did have vitiligo, the skin pigmentation disorder that turned his skin white. The coroner who conducted the autopsy noted that Jackson had white patches in particular on his chest, abdomen, arms and face.

He is also described as having "frontal balding" along with tattoos near his eyebrows and pink pigmentation tattooed on his lips. The report confirms that his cause of death was "acute propofol intoxication" after his doctor administered a dosage powerful enough for a major surgery.

HIP HOP WIRED

Be the first to receive breaking news alerts and more stories like this by subscribing to our mailing list.