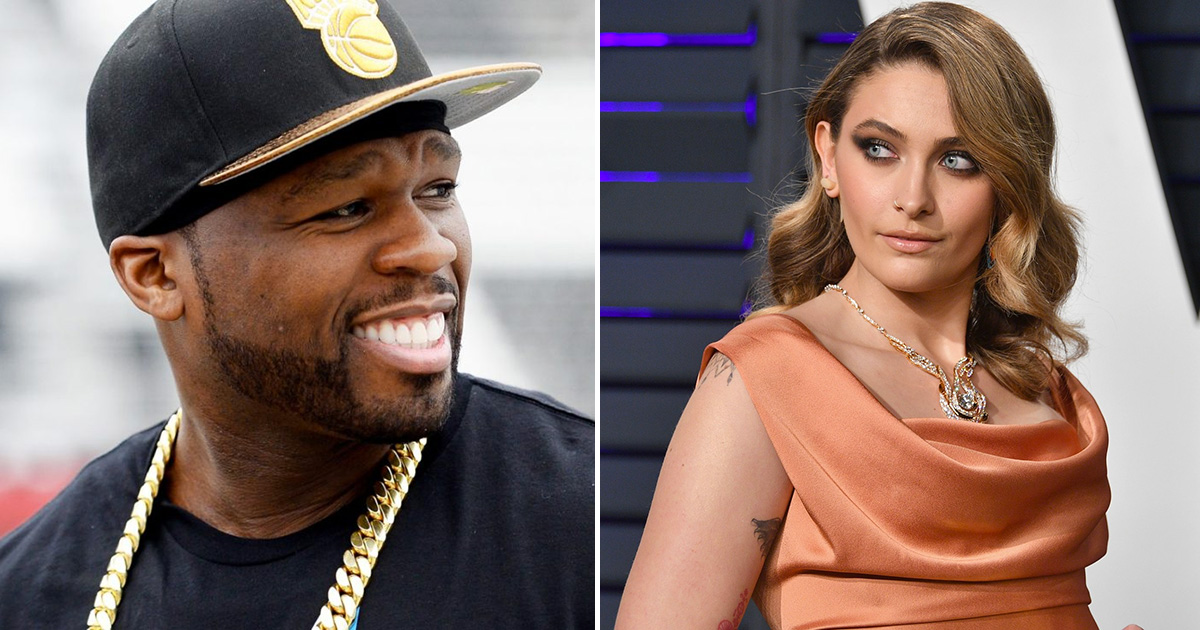 50 Cent and Paris Jackson exchanged words on social media over 50 Cent recently stating his opinion that Chris Brown is better than Michael Jackson.
Earlier this week, in between fielding complaints about Joe being replaced with Trey Songz on the Power theme song, 50 boldly stated on Instagram: "CB better then [sic] MJ to me now."
The professional internet troll also referenced the allegations made against Jackson in the controversial HBO documentary Finding Neverland, writing: "I can't believe mike wanted to touch the little boys booty … What the f**k man."
Fiddy doubled down on his stance in a follow-up post on Thursday (Sep. 6). "All I'm saying is I never seen MJ come out like this," he captioned a clip of Chris Brown doing backflips on stage at a concert.
https://www.instagram.com/p/B2CDnWln5e-/
Well, Paris Jackson wasn't here for the shade being thrown at her father and didn't have a problem letting it be known.
"Superbowl 1993," she commented on 50's post. "True legends don't need to exert outrageous amounts of energy just to grasp your attention. Stillness, my friend. Stillness. More power in stillness than you can probably understand.
She added: "And I say this with zero shade to Chris I love him dearly. This is just for you 50."
Because leaving well enough alone is something 50 Cent clearly doesn't know how to do, he followed up with a response to Paris, writing alongside a screenshot of an article about her defending her father:
"Why am I the bad guy, I understand how you feel Paris, but does anyone care about how the little boys butts feels."
He's since deleted the post but, of course, screenshots live forever:
Our question is … Why is 50 Cent so concerned with how little boys' butts feel?
Be the first to receive breaking news alerts and more stories like this by subscribing to our mailing list.