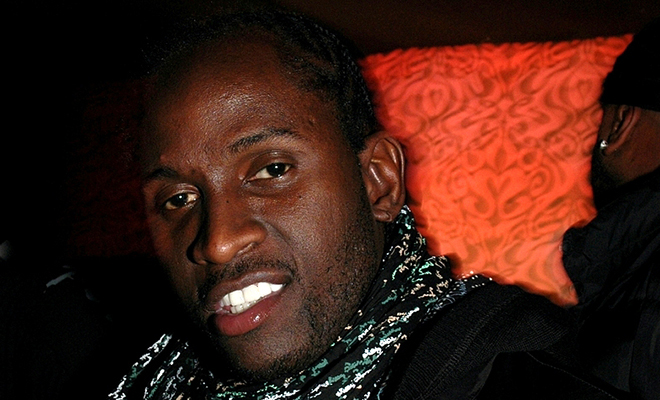 Actor Anwan Glover, who played gang member Slim Charles in the popular HBO series "The Wire," was beaten and stabbed early Sunday morning (Aug 3) inside a Washington, D.C. nightclub.
According to TMZ, Glover claims he was attacked by two men at Cafe Asia. He says in the middle of the fight, he heard someone scream, "He has a knife!" and he immediately felt a sharp pain.
Glover, who also appeared in the Oscar-winning movie "Twelve Years A Slave," suffered a severe laceration and a bruise during the altercation. He was taken to a local hospital where he was treated for his injuries.
The actor's rep told E! News, "He has no idea who did it, or why" and police are investigating.
Anwan Glover's rep also said that the actor appreciates everyone's concern and his injuries aren't life-threatening.
"He is in stable condition," Glover's rep added. "Doctors expect a full and fast recovery."
Sunday evening, Glover posted the following message on Instagram: