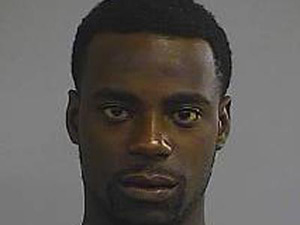 A Kentucky man who forced another man to perform oral sex on him at gunpoint before shooting him twice is now facing multiple sex charges.
According to reports from WLKY.com, 19-year-old Anton L. Malone also tried to sodomize the victim, but was unsuccessful. So he forced the victim to perform oral sex again, this time until completion. After the second round of oral sex, Malone then shot the victim twice in the left leg.
Malone has been charged with three counts of 1st-degree sodomy and 2nd-degree assault.
Sick bastard. Enjoy prison! (which he probably will)