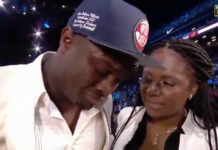 "My mom sacrificed a lot for me. I wouldn't be here without my mom," Zion Williamson said after being selected by the Pelicans as the #1 pick in the 2019 NBA Draft. "She did everything for me. I just want to thank her."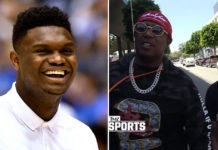 Zion Williamson hasn't even been drafted into the NBA yet and he's already getting multimillion-dollar sneaker and move deal offers.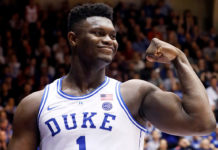 Duke superstar Zion Williamson has decided to forgo the rest of his college basketball career and declare for the NBA Draft.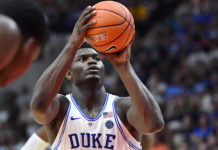 The NCAA generated more than $1 billion in revenue in the 2016-2017, and their athletes should be fairly compensated for their hardwork. Here's why.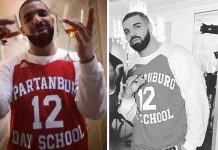 Notorious bandwagon jumper Drake has found yet another jersey to rock: that of the 16-year-old high school basketball phenom Zion Williamson.