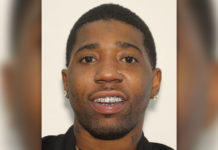 Rapper YFN Lucci is wanted on a number of charges, including murder, for his role in the shooting death of an Atlanta man last month.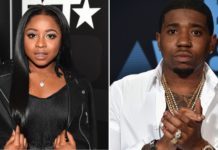 Reginae Carter is currently enjoying her single status, but she's also still healing from her breakup with rapper YFN Lucci.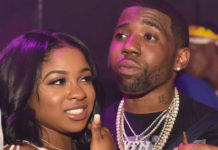 Reginae Carter and YFN Lucci's rocky relationship may have just imploded for good, all because of some social media shenanigans.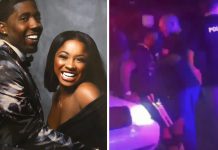 Reginae Carter, the 19-year-old daughter of Toya Wright and Grammy-winning rapper Lil Wayne, had social media concerned as reports emerged that she and her boyfriend YFN Lucci, a rapper from Atlanta, were arrested.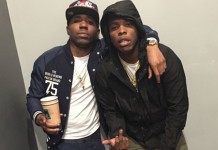 Atlanta rappers YFN Lucci and Johnny Cinco may have been involved in a club shooting this past weekend. Lucci and Cinco were performing at the...