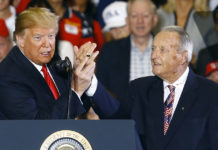 College football coaching legend Bobby Bowden released a statement Wednesday (Oct. 21) endorsing President Trump for re-election, saying that he beat COVID-19 just so that he could vote for Trump and basically "Keep America Great."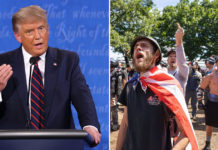 President Donald Trump outright refused to denounce white supremacy groups and appeared to use a dog whistle with his followers by telling the Proud Boys to "stand back and stand by."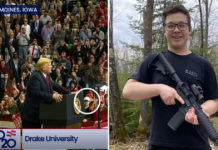 Kyle Rittenhouse—the 17-year-old white supremacist suspected of murdering two people and injuring another during Jacob Blake protests in Kenosha, Wisconsin—was photographed in the front row of a Donald Trump rally back in January.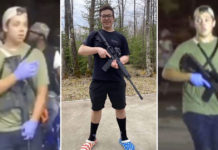 Kyle Rittenhouse—the 17-year-old white supremacist who was identified as the suspected shooter who allegedly killed two protesters in Kenosha, Wisconsin Tuesday evening (Aug. 25)—has been taken into police custody and is facing homicide charges.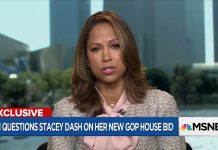 The problematic black Republican did herself no favors with Compton voters after saying Trump was "absolutely right" when he placed "blame on both sides" at the Charlottesville neo-Nazi rally that caused the death of counter-protester, Heather Heyer, after being run down by a car driven by a neo-Nazi.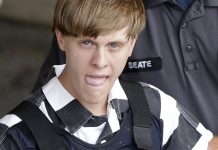 The amount of hatred harbored within racist Dylann Roof was revealed when he shot and killed 9 black churchgoers attending Bible study in 2015....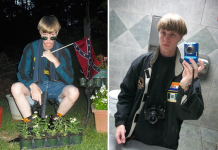 Before Dylann Roof walked into a historically black church in Charleston, South Carolina, shooting and killing 9 people, the 21-year-old put together a disturbingly racist...