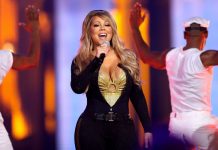 Hip Hop music is known for inspiring incredible dance moves, but Mariah Carey couldn't be bothered to lift a finger at VH1 Hip Hop Honors.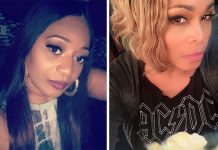 The '90s were celebrated at the VH1 Hip Hop Honors this year and members of SWV and TLC didn't feel they got their just dues.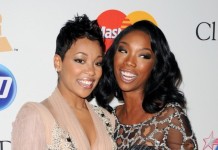 Listen up all female performers: Brandy Norwood wants you to know that she changed the game when she wore a hat and had male...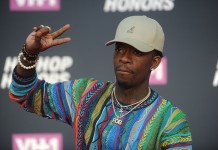 Rich Homie Quan had Notorious B.I.G rolling in his grave last night during Lil Kim's tribute at VH1's Hip Hop Honors. Quan took to the...