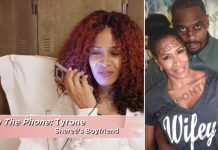 Sheree Whitfield has repeatedly claimed that her incarcerated boo, Tyrone Gilliams, would be getting out of federal prison "soon." Well, she is going to have to vacate Fantasyland because the reality is Gilliams' request for early release was just denied.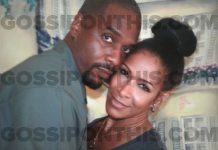 Anonymous tipster says Tyrone Gilliams would actually periodically escape prison and hook up with Sheree, only to return to his cell like he never left!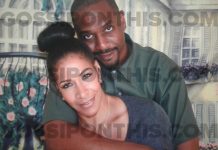 Rumor has it "Real Housewives of Atlanta" star Sheree Whitfield has married current inmate Tyrone Gilliams, and we've got the photos to prove it.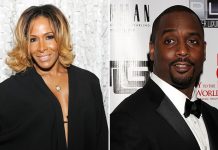 Word on the street is that Sheree Whitfield has a new boo, but it's not her ex-husband Bob Whitfield. Sources say she's been literally...