Tag: Tom Joyner Morning Show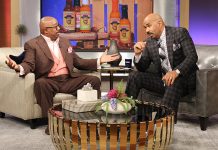 Following months of rumors and speculation, The Steve Morning Harvey Show has officially welcomed their newest on-air personality: J. Anthony Brown!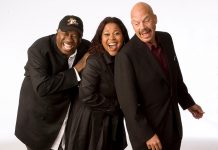 After two decades of bringing his unique humor to pop culture and news topics, J. Anthony Brown has left the Tom Joyner Morning Show, and he didn't even get to say his goodbyes on the air.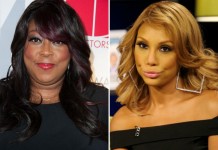 It's been three months since the shocking announcement that Tamar Braxton will not return as co-host of The Real for its third season, but...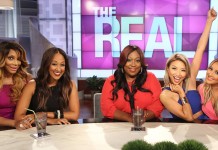 The fallout and drama surrounding Tamar Braxton's abrupt exit from The Real continues to be a major topic of conversation. While one current co-host...