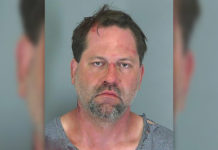 What was supposed to be a night of sexual fantasy fulfillments ended in a bloody brawl and an arrest in a small South Carolina town.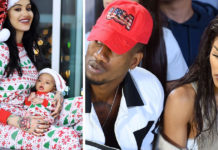 Teyana Taylor is setting the record straight regarding rumors she and her husband Iman Shumpert had a threesome with a woman, and the third party allegedly became pregnant following an encounter.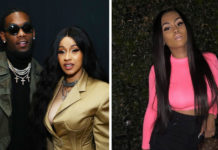 The woman in the middle of the cheating scandal that allegedly led Cardi B to break up with Offset is releasing an emotional song about the Migos rapper.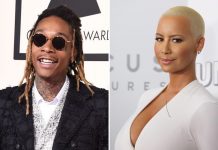 A joke Amber Rose recently made has caused the internet to slut shame her and left Wiz Khalifa "bummed out."
Three very horny individuals -- one man, two women -- were arrested on public sex charges in Peoria, Arizona after cops busted them in...