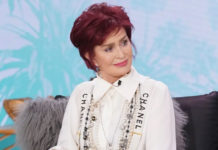 Sharon Osbourne will reportedly receive a payout from CBS worth anywhere from $5 to $10 million after she was forced to quit The Talk amid allegations of her being racist to other co-hosts.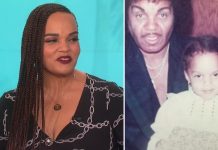 Did you know Michael Jackson, Janet, and the rest of the Jackson kids have a half-sibling? Joh'Vonnie Jackson is Joseph Jackson's youngest child from a 25-year long affair and she's telling her story in her memoir, "Bastard Child."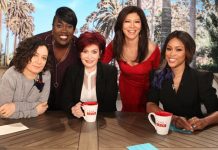 The rapper/actress has officially joined The Talk as a permanent host. Eve replaces Aisha Tyler, who announced her departure from "The Talk" just three months ago to focus on other projects.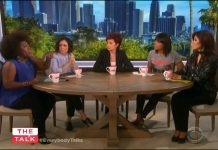 "You don't have to train the cops not to shoot white people, why you gotta train them not to shoot us?"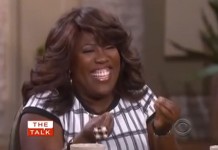 Comedian and The Talk co-host Sheryl Underwood recently caught the virtual fade over recent comments disparaging natural Black hair textures on a recent episode...