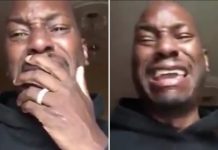 Tyrese is begging the courts not to take his child away. He says he's going broke paying legal fees, having trouble finding work because his ex-wife has tarnished his reputation, and his rich friends have not reached out to help.
The half-black, half-Samoan is the first non-white person to be named "Sexiest Man Alive" since Denzel Washington waaaay back in 1996.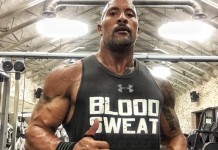 Dwayne Johnson is not backing away from dissing one of his male Fast 8 co-stars and calling him a "candy ass" on social media. The...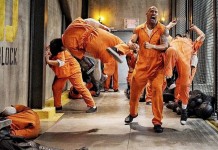 Admittedly, I don't know much about Dwayne "The Rock" Johnson. I did not follow his wrestling career and have not seen many of his...