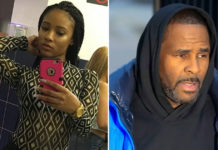 Joycelyn Savage, one of R. Kelly's alleged sex slaves, seems to be back on social media and is ready to tell her story ... about something.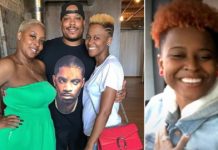 Dominique Gardner, who broke free from the "Pied Piper" last year, is pregnant with her first child. The happy news was shared by her mother, Michelle Kramer, on social media.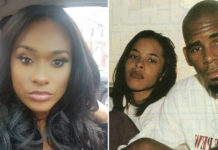 One of R. Kelly's former underage girlfriends who described his alleged abuse in Lifetime's "Surviving R. Kelly" docu-series says that R. Kelly admitted to her that he not only impregnated Aaliyah, but also had a sexual relationship with her mother.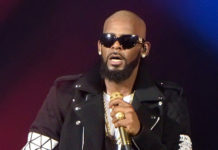 The singer-songwriter has reportedly been so stressed out about the whole situation that he's been suffering from severe panic attacks, which started in the days leading up to the 6-episode series airing and has continued even afterward.