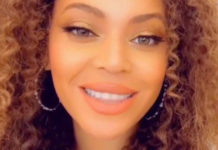 Beyoncé is known for surprising her fans in various ways, and she did just that by appearing during ABC's "Disney Family Singalong."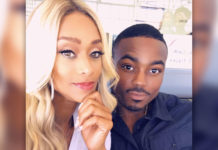 Tami Roman is officially a wife for the second time after secretly tying the knot with her longtime boyfriend in Las Vegas.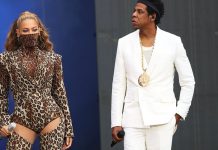 Mr. and Mrs. Carter officially released their long-rumored highly anticipated joint album, appropriately titled Everything Is Love. The project marks the very first joint album for the couple, who are currently on their "On The Run II" stadium tour.
Kendrick Lamar has "pulled a Beyoncé" and released a surprise album! Mere weeks after his noteworthy performance at the 2016 Grammy Awards, K.Dot has shocked...