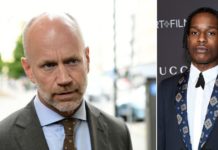 Henrik Olsson Lilja, the Swedish lawyer who initially represented A$AP Rocky in his assault case, has reportedly been shot.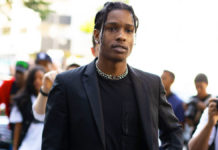 According to a pair of letters released by the Swedish Prosecution Authority, the U.S. government warned Sweden of "negative consequences" if they didn't release the rapper from jail.
Swedish prosecutors have officially charged A$AP Rocky with assault following a street fight in Stockholm. The trial is expected to begin next week.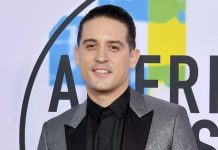 G-Eazy has been arrested in Sweden after allegedly getting caught with cocaine and attacking security guards, TMZ reports.