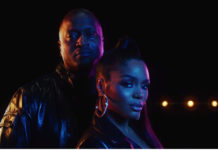 Are you ready for another season of good ol' fashioned black, trashy television? If so, Mona and 'em got you covered with some good stuff for season 8 of Love & Hip Hop Atlanta.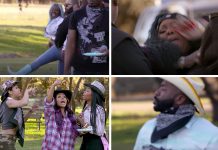 If you thought Tokyo Vanity and Spice's purse-throwing brunch brawl on last week's episode of Love & Hip Hop Atlanta was the last of their beef, you were sadly mistaken. This week, Spice and Tokyo continued their feud with a rousing round two, and this time, damn near everyone else ended up getting into brawls of their own on the side.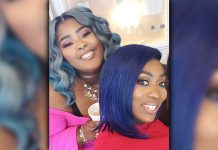 After Spice was dragged on Twitter for fat-shaming Tokyo Vanity on a recent episode of "Love & Hip Hop Atlanta," Spice took to social media to apologize, but the damage had already been done and Twitter was not here for her apology.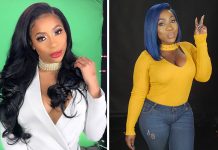 On last week's episode, Tommie was confronted by her fellow castmate, "LHHATL" newcomer and Jamaican dancehall artist Spice, after she showed up to a music video shoot three hours (or, in the words of Spice, "tree howuz") late. However, Tommie claims the whole thing was set up by producers, and she doesn't know if she'll be coming back next season because she's tired being portrayed as an alcoholic.