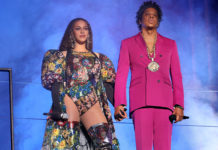 If you've never seen a crowd in South Africa go apesh*t, look no further than Beyoncé and JAY-Z's headlining performance at the 2018 Global Citizens Festival.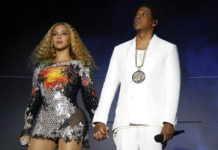 A special Global Citizen Festival will be held in South Africa later this year in honor of Nelson Mandela, who died in 2013.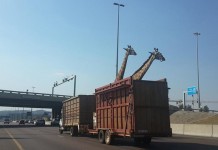 A giraffe has reportedly died after hitting its head on a low-hanging highway bridge in South Africa. The image above, taken by a Twitter user,... Brandy experienced an entertainer's absolute worst nightmare this past weekend when she was scheduled to perform at an event in South Africa, but found...