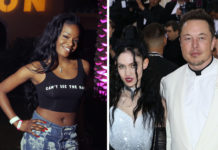 The rapper and professional word vomiter was supposed to be working on a song with Canadian singer Grimes, who is currently dating Elon Musk, but after being left at the house for days, she compared her stay at Musk's house to Jordan Peele's 2016 Oscar-winning movie "Get Out."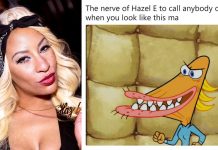 In a social media feud with comedian Jess Hilarious, Hazel shamed Jess' skin complexion and agreed with her boyfriend Rose Burgandy's "death to gays" IG post.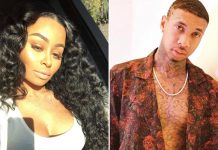 She questioned his sexuality, claimed he doesn't pay child support, and accused him of badmouthing her to Kylie Jenner and her other baby daddy, Rob Kardashian.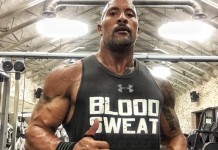 Dwayne Johnson is not backing away from dissing one of his male Fast 8 co-stars and calling him a "candy ass" on social media. The...