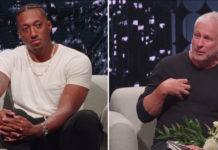 During an "open and honest conversation" about race and the church, Atlanta's Passion City Church Pastor Louie Giglio told Gospel rapper Lecrae that instead of using the term "white privilege," he would rather say "white blessings" since slavery was a "blessing" to white people.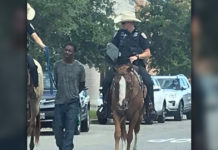 The Galveston Police Department in Texas is in the hot seat over a photo showing their officers walking a Black man down the street on a leash.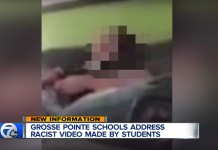 There is a disturbing trend happening in our schools. Although we may think racism will minimize as our youth become our leaders, three white... Russell Simmons and his All Def Digital team somehow got it in their pea-brained heads that a skit mocking slavemaster rape, Harriet Tubman's legacy...