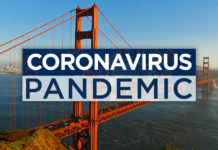 San Francisco Mayor London Breed confirmed at a press conference Monday (Mar. 16) that, much like Italy, the entire city will be placed on a mandatory lockdown for THREE weeks starting at 12:01 a.m. Tuesday morning in an extreme effort to help curb the spread of the coronavirus.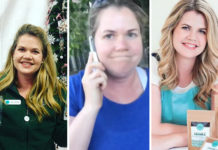 Alison Ettel has been identified as "Permit Patty," the woman who called the police on a little girl for the crime of "illegally selling water without a permit."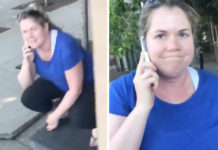 Y'all remember #BBQBecky? Well, ladies and gentlemen, meet her sister, #PermitPatty aka #H2OHeather.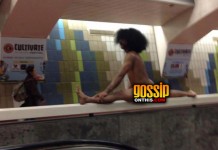 About a month ago, a "naked, spitting, pissing" man -- who appeared to be under the influence of some type of heavy drug like...