Tag: Raleigh North Carolina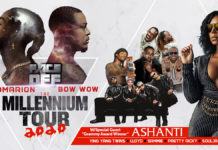 A North Carolina resident who attended the Millennium Tour 2020 at PNC Arena in Raleigh last Friday (Mar. 13) has tested positive for COVID-19 aka coronavirus.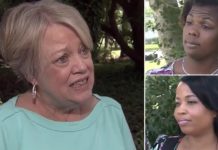 A white woman is defending calling two black women the N-word while dining in a North Carolina restaurant. In fact, the racist white lady says she would call them the racial slur again.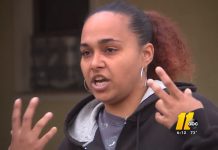 A Raleigh, North Carolina mother is gaining local and national attention after criticizing her son's elementary school for sending home a handout that explains white privilege to parents. The mother's outraged has got conservative pundits like Rush Limbaugh rallying behind her.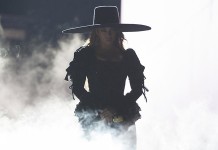 Those of you who have tickets for any of Beyoncé's upcoming "Formation" stadium tour concerts (and your venue is an outdoor stadium) should expect for...