Tag: questions that need answers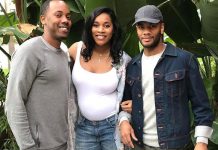 Russell and his wife, Nina Westbrook, just might be expecting a mini MVP.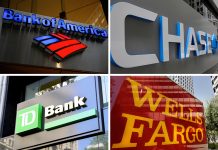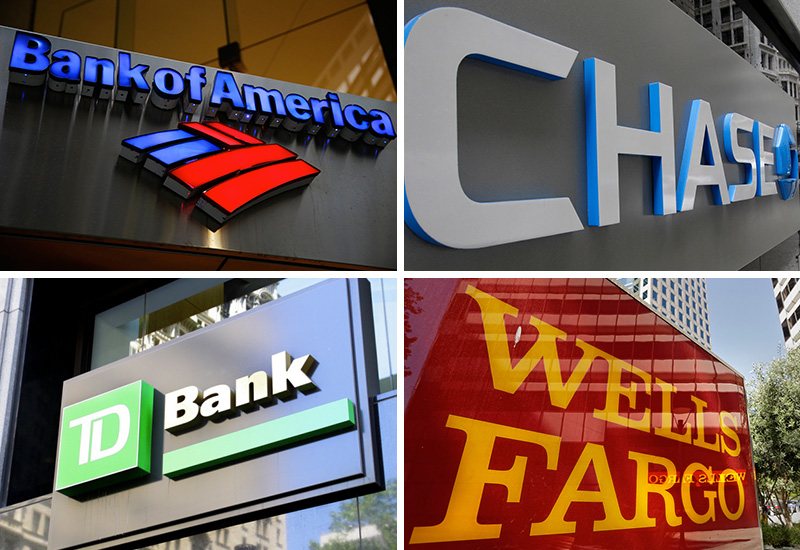 Are banks open today, Martin Luther King Jr. (MLK) Day? Find out here.
Here in the United States, we celebrate the life and work of Dr. Martin Luther King Jr. each year on the third Monday in January. Will mail be delivered? Find out here.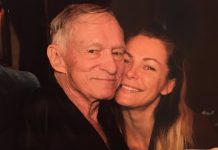 They say legends never die, but rumors that the legendary Playboy founder has died are swirling. Hugh Hefner is 90 years old and a player can't play on forever.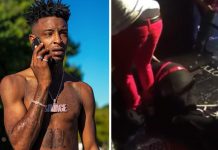 According to a rumor picked up by some blogs, the "X" rapper "got knocked OUT COLD" during a show in Arizona. But did it REALLY happen?
It's often said that going through a divorce can change the couple in ways you can't expect or explain. Stress from his split from...