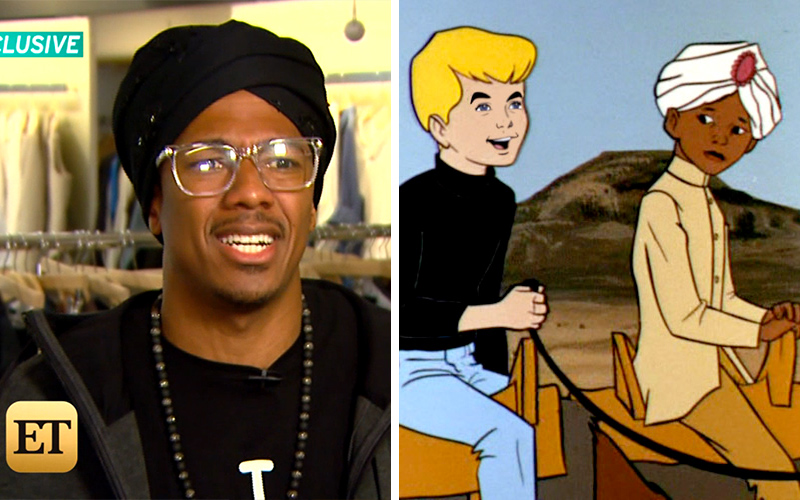 It's often said that going through a divorce can change the couple in ways you can't expect or explain. Stress from his split from his ex-wife Mariah Carey is probably the only logical explanation you can come up with to explain the strange decision Nick Cannon has made to randomly rock turbans.
I don't know if he's trying to pay homage to Hadji from the classic cartoon TV series Jonny Quest or if he just feels spiritually connected to a Sikh spirit, but it's a puzzling development nonetheless.
Bossip first spotted Nick rocking the turban back in May. That turban looked more like ya grandma's headwrap for the night.
But Nick emerged with a slightly more elaborate turban for an interview with Entertainment Tonight in which he denied cock blocking Mariah's marriage to her new rich billionaire boo James Packer.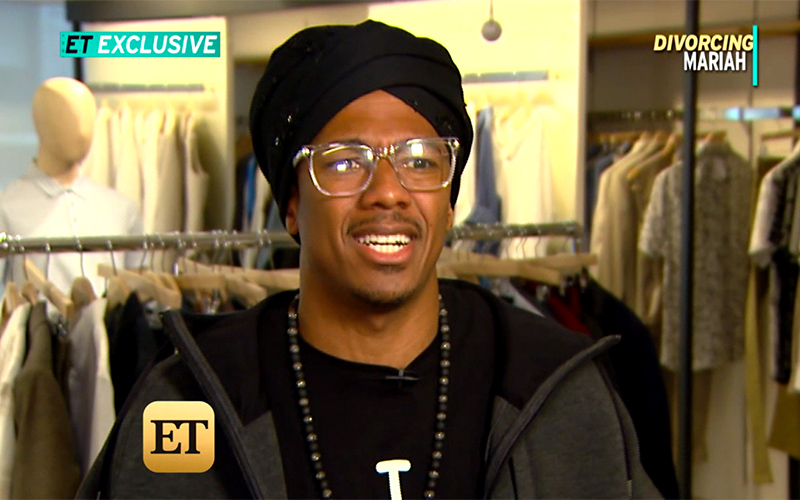 You can watch the interview, and the turban, in action below.
Black men are out here trying all kinds of things with fashion. Jaden Smith and Young Thug are out here wearing women's clothing, so I guess this is just Nick's way of being different. Or maybe it's a cry for help. Either way, it's odd.
But perhaps not as odd as the rumors that Nick is dating Usher's old thang, Chilli, according to the New York Daily News. Whoo! There's a whole lot going on in the wild, wild world of Nick Cannon these days, huh?
Be the first to receive breaking news alerts and more stories like this by subscribing to our mailing list.