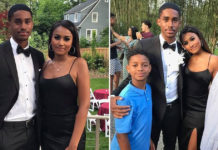 The youngest Obama daughter attended the prom Friday night (May 24), and the former first daughter, who is now 17 years old, looked flawless in a classic black dress.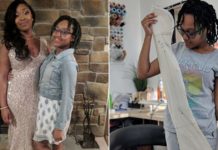 Like most high school seniors, Mikayla Lewis, 18, was prepared for the grueling search to find the perfect prom dress. But with some prodding, 14-year-old Courtney Lewis was able to convince her older sister to let her design and construct the dress.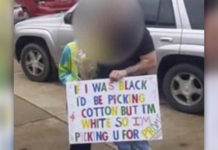 An Ohio teen was banned from prom after he used a racist "promposal" sign to ask a girl out. Back in March, the media indulged a 17-year-old boy's request for Kate Upton to be his prom date. Had I known it was possible...