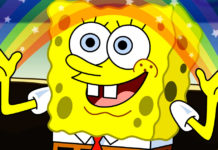 In honor of Pride Month, Nickelodeon has announced that Spongebob Squarepants is gay.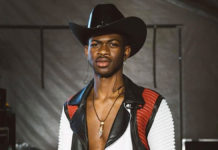 The young man behind the massive hit "Old Town Road" seemingly stepped out of the closet, but was it a genuine move toward being his authentic self or a brazen stunt to rack up streams?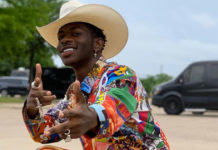 On Sunday (Jun. 30), marking the last day of LGBTQ pride month, the 20-year-old took to Twitter to share a huge announcement.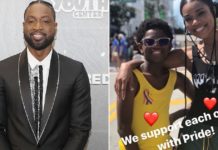 It's pride month and Dwyane Wade is defending publicly supporting his 12-year-old son Zion attending an LGBTQ pride parade, despite some of the negative criticism he received.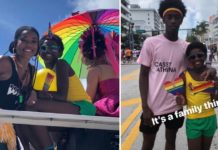 Dwyane Wade's son, Zion, had much support from his family as he attended an LGBTQ pride march over the weekend.