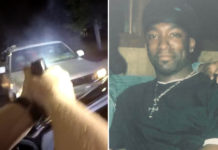 34-year-old Nicholas Bolton was shot in the head after leading police on a car chase in Coweta County.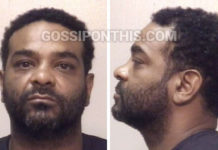 Jim Jones was arrested in Georgia after leading police on a chase that ended with him getting popped for possession of drugs and a firearm, TMZ reports.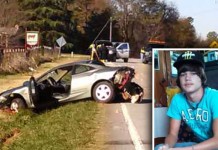 The life of a 14-year-old boy from South Carolina was tragically cut short after a car he was driving flipped during a high-speed police... Out of pure desperation, a car full of armed bank robbers leading police on a high-speed chase through downtown Los Angeles started throwing stolen...