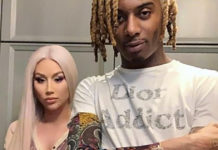 Congratulations are in order for Iggy Azalea and Playboi Carti. The couple reportedly just became parents.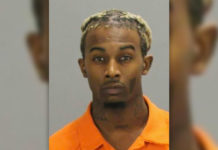 Playboi Carti was arrested on drug and gun-related charges Thursday (Apr. 2) in Georgia.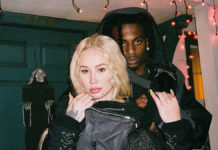 Iggy Azalea and Playboi Carti were recently victims of a burglary at their home in Atlanta.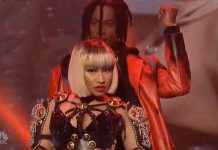 Following her first performance of her hit single "Chun Li," the Queens-bred femcee hit the stage for a second time to perform "Poke It Out," her new single with rap newcomer Playboi Carti. And it was much funnier than it should have been.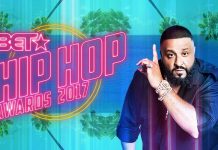 Many of the biggest names in hip-hop converged in Miami for the 2017 BET Hip Hop Awards, which aired Tuesday night