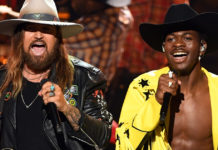 Lil Nas X has officially been recognized by the country music community.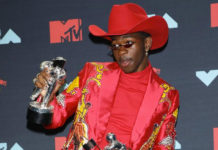 Though Lil Nas X's massive hit "Old Town Road" was kicked off the country charts earlier this year, the country music community is finally recognizing its country influence.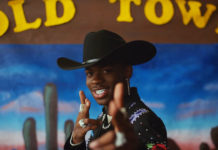 Lil Nas X has officially made history now that his song "Old Town Road" (feat. Billy Ray Cyrus) is the longest-running No. 1 single on the Billboard Hot 100 after spending 17 weeks at the top of the chart.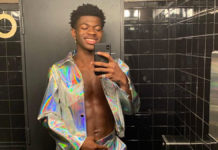 Lil Nas X may be starring in an adult film that he says is "coming soon."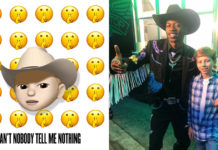 Hold up let me tell y'all something ... you can't tell Mason Ramsey nothing.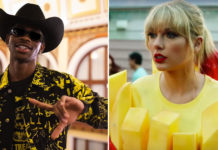 "Old Town Road" by Lil Nas X is the No. 1 song in the country for the 12th week in a row, and while that's good news for him and his fans, it's bad news for Taylor Swift and her "Swifties."