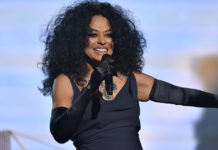 Diana Ross says that she was treated like a queen while spending time in New Orleans recently. But when she got to the airport, it was a totally different story.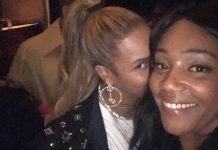 In the April 2018 issue of GQ, Tiffany Haddish shares the almost-unbelievable story that led to her selfie with Beyoncé. She claims the same unnamed actress that tried to flirt with Jay-Z also bit Bey in the face!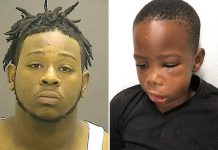 Police have arrested and charged Timothy Randall Korr with several counts of child abuse, while the student will reportedly need surgery. Here are some things to know.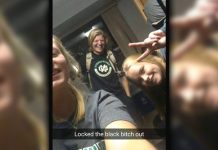 A racist Snapchat showing 3 white college students who allegedly locked a black woman out of her dorm room and referred to her as a racial slur has gone viral on social media. With friends like these, who needs enemies?! A video clip posted to WorldStarHipHop.com shows a young white guy excitedly telling the camera that he's about...