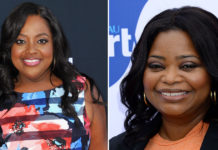 Sherri Shepherd used the fact that (some) white people think all black people look alike to her advantage after she was mistaken for fellow actress Octavia Spencer.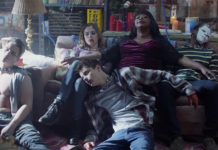 The first trailer for the upcoming horror thriller "Ma," starring Octavia Spencer, teaches a VERY important lesson. You're never too old to apply the rules of "stranger danger."
The gospel singer was under fire and dragged on social media after referring to gay people as "perverted" in a sermon that has since gone viral.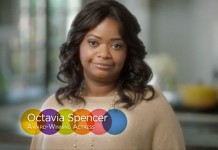 Octavia Spencer is one of the most talented actresses working today. Not only did she take home an Oscar for her role in "The...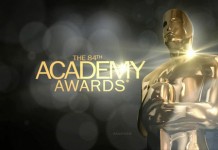 Every year, near the end of February, the world -- or at least some of it -- turns to Hollywood for its biggest night:...