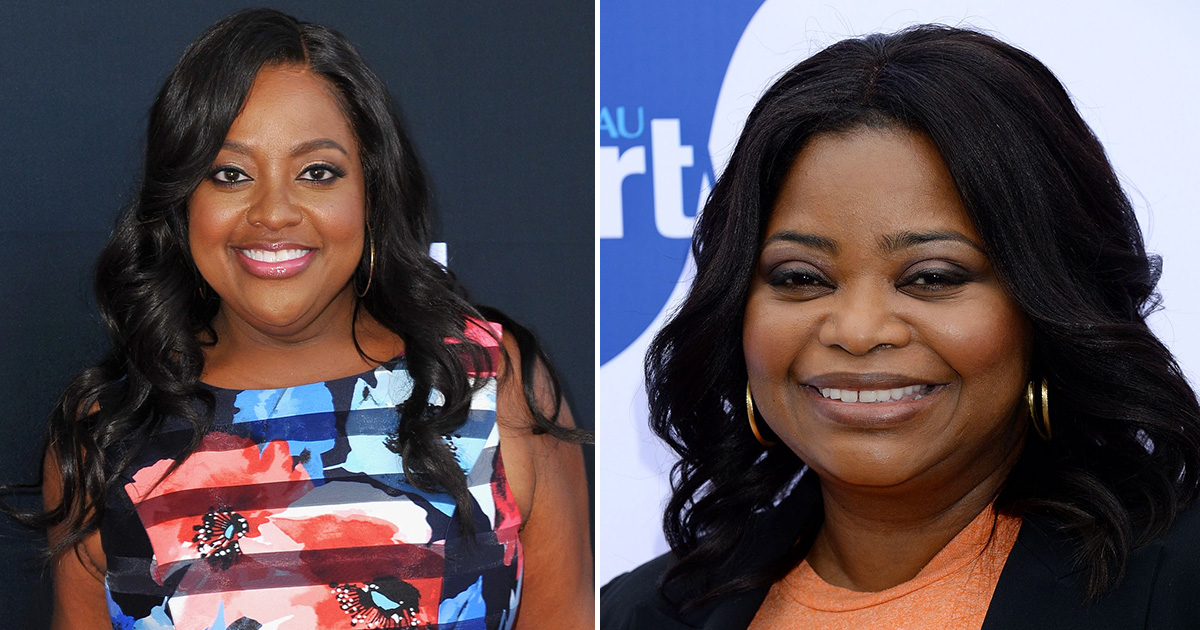 Sherri Shepherd used the fact that (some) white people think all black people look alike to her advantage after she was mistaken for fellow actress Octavia Spencer.
On Monday (Feb. 25), Sherri Shepherd was traveling through New Orleans when someone at the airport confused her for Octavia Spencer.
But instead of correcting the man, Sherri took advantage of the mistaken identity to get into Delta's VIP lounge.
"Octavia, I am in the VIP Lounge at the airport in New Orleans, and this guy is really loud. He wants to know why I haven't been nominated for another Oscar this year," Shepherd said in a video she posted on Instagram.
"Now, everybody here is wondering why I haven't also been nominated for another Oscar, and people are telling how much they love me in 'Hidden Figures' and 'The Help.' They think that I am Octavia Spencer and I can't tell them that I'm Sherri Shepherd because they'll throw me out of the VIP Lounge at Delta, because I used your name to get in…"
Octavia Spencer has yet to respond to the video, which has racked up more than 100,000 views on IG, but Taraji P. Henson commented: "I AM SCREAMING."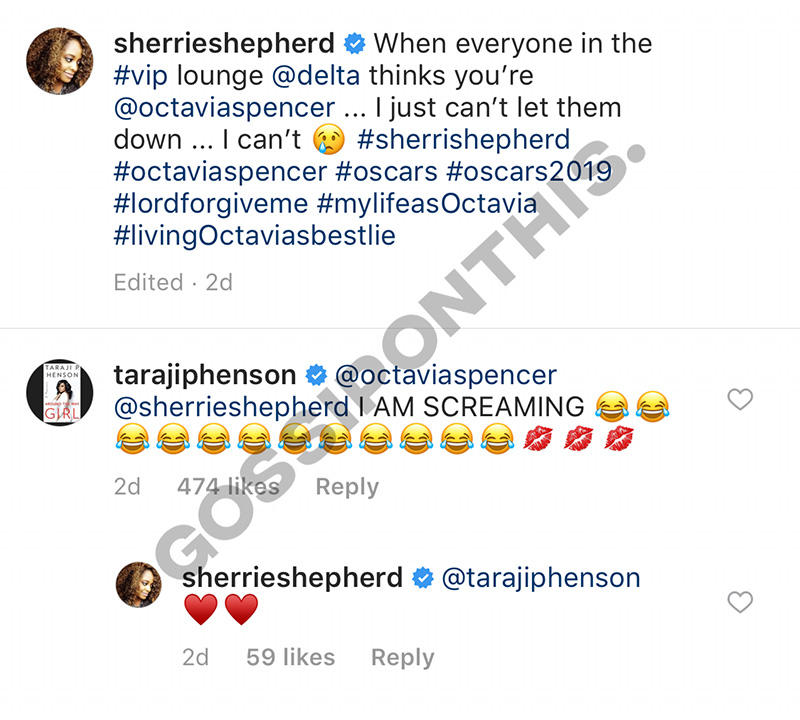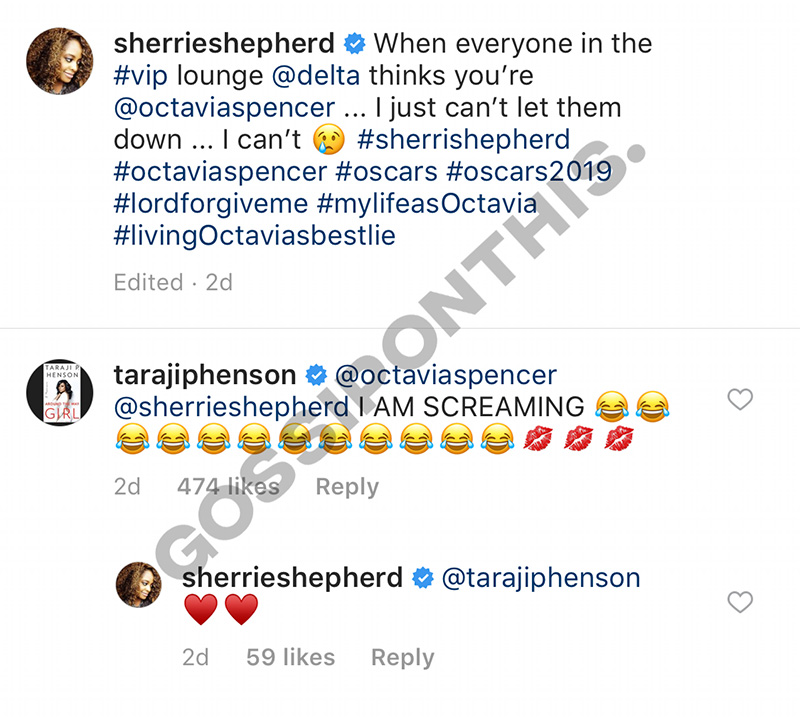 Me too, Taraji. Me too.
Meanwhile, before today, I never really thought about how much Octavia Spencer and Sherri Shepherd resembled one another … but apparently, this is a "thing" in Hollywood, because, again, (some) white people think that ALL black people look alike.
Dear Hollywood: Sherri Shepherd And Octavia Spencer Are Not The Same Person but we are dear friends, LOL

— octavia spencer (@octaviaspencer) March 2, 2012
White people, do better.
Be the first to receive breaking news alerts and more stories like this by subscribing to our mailing list.