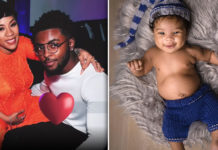 Keyshia Cole took to social Tuesday (Nov. 19) to share the first photos of her and boyfriend Niko Khale's newborn son Tobias.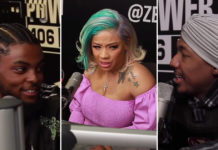 Despite being 14 years older than her boyfriend, Keyshia Cole does NOT like being called his "elder."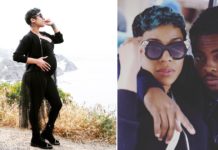 Keyshia Cole has some really exciting news to share: She's pregnant!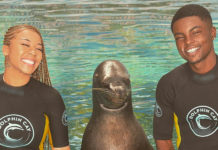 Keyshia took Niko on vacation to Dolphin Cay at Atlantis Paradise Islands in the Bahamas to celebrate their birthdays, which are just a few days apart. Keyshia just turned 37 on October 15th, while her barely legal boy toy Niko turned 23 two days later on October 17th.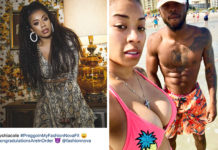 Just days after a gossip site spilled the tea that Keyshia Cole was pregnant with her young boyfriend Niko Khalé's baby, the 36-year-old singer decided to go on ahead and confirm the news herself via Instagram.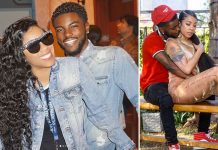 It looks like Keyshia Cole and her 22-year-old boyfriend Niko Khalé have parted ways after only a few months of romance. The first sign that there was trouble in paradise was when Cole deleted all the pictures on her Instagram account and set her page to private.