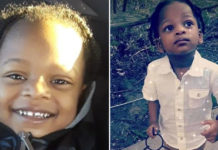 Toledo police announced Wednesday (Sep. 9) that a body believed to belong to 3-year-old Braylen Noble was located in a swimming pool behind his apartment building.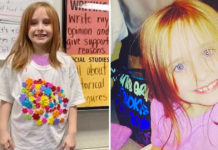 Three days after being reported as missing, the body of 6-year-old Faye Marie Swetlik was found on Thursday afternoon (Feb. 13) in the same South Carolina neighborhood she disappeared from.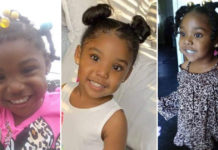 Police have confirmed that the body of a 3-year-old girl who went missing more than a week ago in Birmingham, Alabama was found inside a dumpster at a landfill.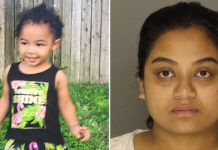 The Pennsylvania toddler who disappeared over the weekend after a woman initially said to be an Uber driver sped off with her in the car, leaving her father behind, has been found deceased.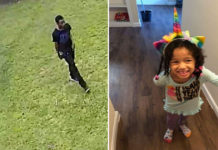 Newly released photos show the last time Maleah Davis was seen alive before the 4-year-old Houston girl was reported missing nearly two weeks ago.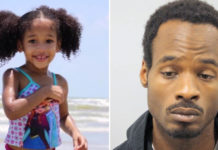 A community activist and spokesperson speaking on behalf of the family of Maleah Davis—the missing 4-year-old girl from Houston, Texas—revealed graphic details about what allegedly happened to the child at the hands of her mother's fiancé.