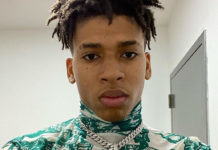 As if all of the media attention and mayhem caused by the coronavirus isn't enough, rapper NLE Choppa is speaking on having suicidal thoughts on social media.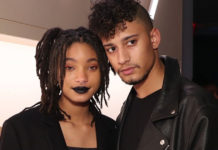 Well, this is certainly an interesting art exhibition: Willow Smith will put herself on display for 24 hours in a glass box to bring awareness to anxiety.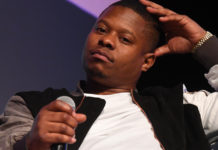 After facing several sexual misconduct allegations that ultimately led to major career consequences, Jason Mitchell is reportedly seeking mental and personal health treatment.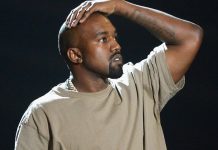 Kanye West has checked out of UCLA Medical Center and is resting comfortably at home, but will continue to need "ongoing psychological and medical treatment."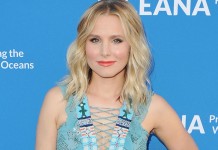 Eternally bubbly and funny actress Kristen Bell is getting brutally honest about her battle with depression. What?! A happy, successful (and rich) actress gets depressed...