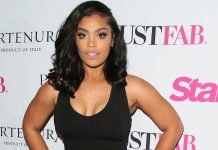 The former Basketball Wives star said she would never plant a story for fame or followers and that if she was going to fake a relationship, it would be with Prince Harry.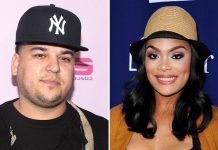 Though many entertainment news outlets and even sources confirmed the relationship, Rob Kardashian and Mehgan James are denying they even know each other.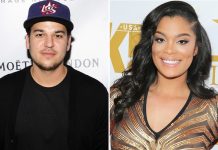 Rob's sisters and mother reportedly are "not thrilled" about Mehgan because of they don't want him to be in another chaotic relationship like with Chyna.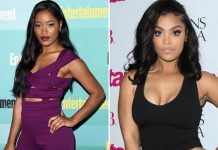 Unfortunately, Twitter beef seems to be becoming the norm for celebs. Coming out of nowhere, Keke Palmer and "Bad Girl" Mehgan James are the...