Tag: marijuana possession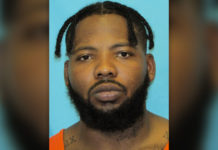 Dallas Cowboys defensive lineman Daniel Ross posed for this mugshot after he was arrested for marijuana and gun possession.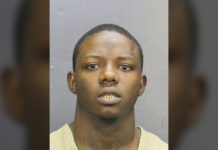 Florida rapper and Kodak Black associate Jackboy was arrested in Pompano Beach earlier this week after police say they saw him eating marijuana in a desperate attempt to hide evidence during a traffic stop.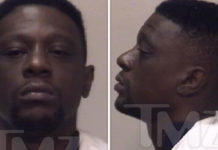 Yes, you read that headline right. Boosie Badazz is facing not just one, but two FELONY charges in Georgia for marijuana possession, because ... WOW.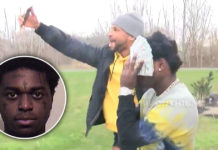 In the words of T.I., Kodak Black was released from jail "quickly, expeditiously." Following his arrest Wednesday (Apr. 17) at the U.S.-Canada Border on drug and weapon possession charges, a judge allowed the rapper to post a $20,000 cash bond Thursday in exchange for his freedom.